Colloqualism: You down with it?
A word or phrase that is not formal or literary and is used in ordinary or familiar conversation. synonyms: slang, idioms, patois, dialect.
Examples: whatcha, gotta, face on, ovver.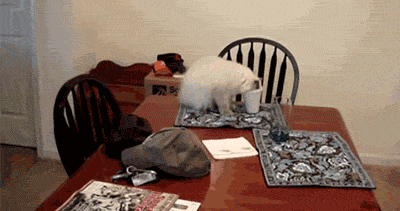 I'm sure you've had a good telling off by your teachers for using colloquial language inappropriately in your writing. I've had essays returned with the word "too informal" scrawled along the margin or a big red exclamation mark next to a certain word, who hasn't? What just me? Oh right… my bad!
So WHY would we use colloquial language in our writing, after years of tackling the angry red pen?
I know we're not supposed to judge a book by its over – or a person by their accent – but it happens. You can tell us a lot about a character by the kind of language they use. Are they all gangsta, dropping hooded verbs like they livin' in the ghetto? But hold on – wait? What if this character's parents start to speak and it becomes quite apparent that they're an upper class family. Do we have some inner conflict on our hands? Rebellion? Identity/big man issues?
Any (decent) English person will tell you that hearing the word "the" in Yorkshire is about as rare as finding a British household in which there are no teabags – if it happens, the whole world has gone to pot. These kinds of speech patterns can give your story just as much setting as describing the trees across the dales would. Another example, any English speaking person could say "Oh, that's a beautiful baby!" but what if all the characters are agreeing that "aye, he's a fine wee bairn"? It's safe to assume that we're in Scotland.
There's nowt I love more than when a little bit of language sets the tone for the piece. This doesn't just have to be in 1st person narratives, but could be in 3rd person too. Get into the swing of a character – how would they tell the story? The voice telling the story should not be the author's voice; it should be the narrator's voice.
How many times have you cracked up because of the words that someone's used rather than what they've actually said? My dad once told my brother to shut his "bumbaclart crapsnap" (translation: mouth) and I still laugh about it to this day.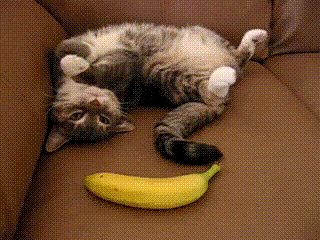 I can tell that everyone's itching to get their writing pens out but wait – How do we use them in our writing?
I'd just like to say that before we go any further. I mean, if it fits the tone of your piece, then go for it but don't go over the top by laying it on thick in every line. Also beware of going a little too far and completely excluding readers who aren't from a specific region.
This is probably everyone's first place to put colloquial language and it can do wonders for characterisation. A general rule with dialogue is that you should be able to tell which character is saying what even without the tags. You could facilitate this by assigning characters certain phrases or words that they repeat – such is life; my cousin says "d'ya know whatta mean?" at the end of literally every sentence.
Bob turned, crimson faced, and said, "What did you just say to me?"
VS
Bob turned round and gave him a right look, proper red faced, bulgy veined and the LOT. And then he said, he said, "What did you just say to me?"
I'm sure you get my point.
What I mean by this is if you don't want to go all out, you could just slip in the odd word here and there. Imagine if you use the Welsh word "cutch" instead of "cupboard under the stairs". This is also another word for "cuddle" and "safe place". Awhh, how much more homey does that sound now?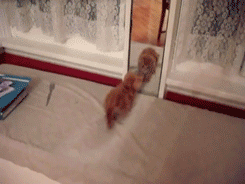 So there you have it. I hope you've all got your slang on to start banging out stories with fantastic colloquial language. If not, well, you suck it's not compulsory anyway!
Do you think that using colloquialisms in stories adds or subtracts from the piece?




Do you already use/avoid using colloquialisms in your writing?

How do you feel about reading stories with heavy regional dialects?
Challenge: Go through this journal and find all the colloquial phrases I've slipped in.